George Kahumoku Jr. - Masters of Hawaiian Music
Masters of Hawaiian Music – Winter 2020: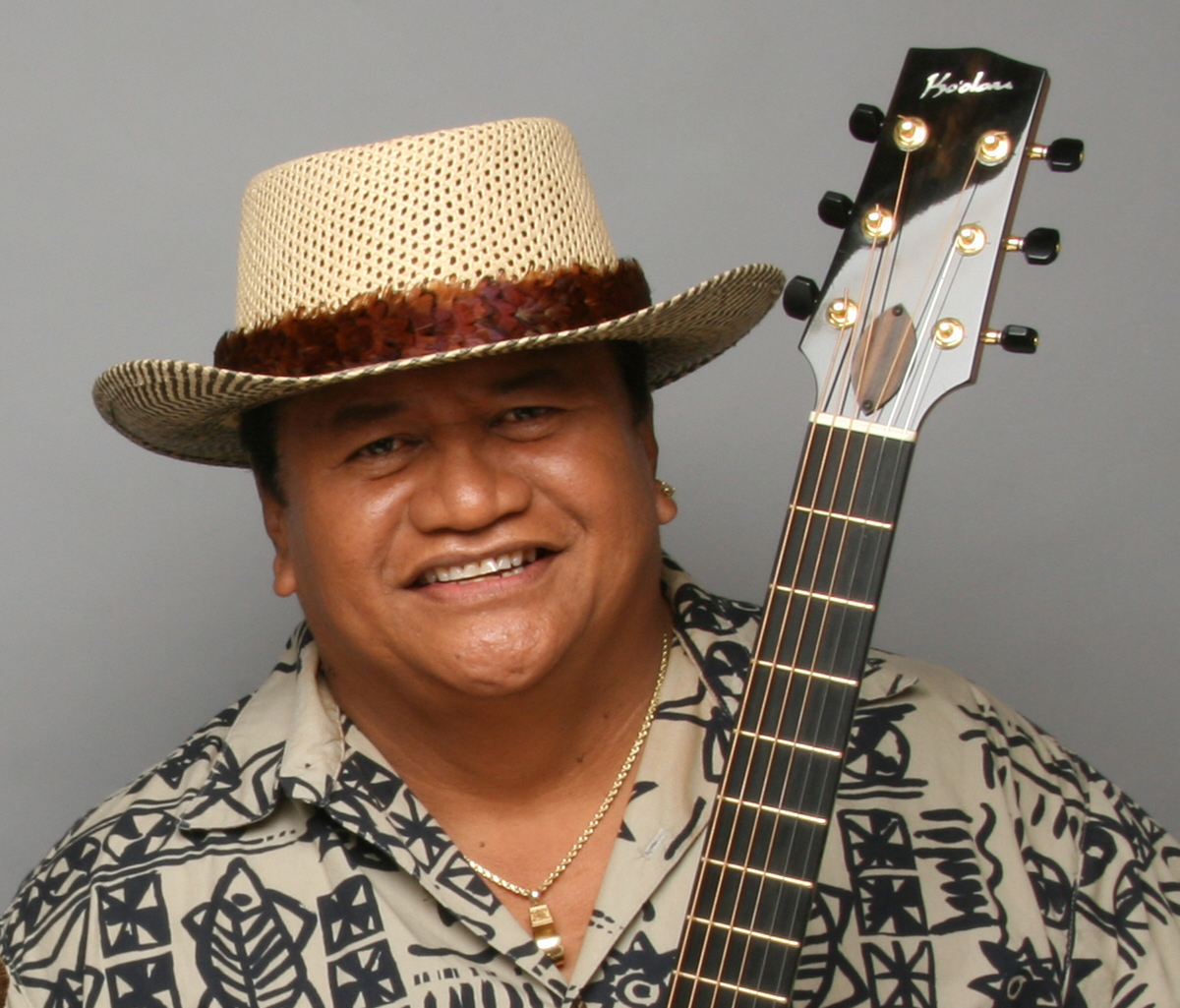 George Kahumoku Jr, Led Kaapana & Kawika Kahiapo
Winter
2020 – East Coast
"Virtuosic keepers of a cultural flame…Bringing folklore and cultural memory into a performance that unfolded as breezy entertainment." – New York Times
Three Masters, featured regularly at Maui's renowned "Slack Key Show®" share Hawai'i's unique folk styles, with origins in the early 19th century Hawaiian paniolo (cowboy) culture. 
Four-time Grammy-winner, master slack key guitarist, George Kahumoku Jr., known as "Hawai'i's Renaissance Man", is a multiple Na Hōkū Hanohano (Hawaiian Grammy) Award winner, a vocalist, storyteller, songwriter & author, teacher, sculptor, farmer, and chef. 
A master of the slack key guitar and National Heritage Fellow, Led Kaapana has been one of Hawaii's most influential musicians for four decades. His mastery of stringed instruments, his exceptional picking style on slack key guitar and 'ukulele, and his extraordinary baritone to leo ki`eki`e (falsetto) vocal range, have made him a musical legend and earned him multiple Na Hōkū Awards.  
Slack Key Guitarist David "Kawika" Kahiapo has won two multiple Na Hoku Awards in a number of categories, including Slack Key Guitar Album of the Year and Island Album of the Year. A regular at Jack Johnson's Kokua Fests, his slack key roots and commitment to Hawaiian culture. run deep.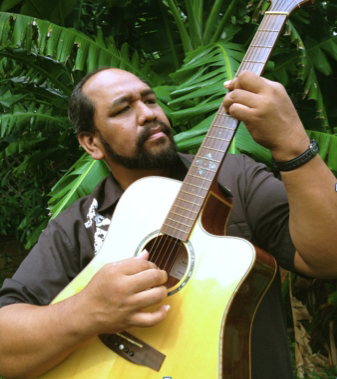 Tour Schedule
Masters of Hawaiian Music – with Led Kaapana & Kawika Kahiapo
Fri, Jan 10, 2020, Cutting Room, New York NY
Presented by CEG Presents
7:30 PM
https://www.ticketweb.com/event/masters-of-hawaiian-music-george-cutting-room-tickets/9540955?pl=cegpresents
Sat, Jan 11, 2020, Chatham NJ
Sun, Jan 12, 2020, Cambridge MA
Wed, Jan 15, 2020, Dakota Jazz Club and Restaurant, Minneapolis MN
7:00 PM
https://www.dakotacooks.com/event/master-musicians-of-hawaiian-music/
Fri, Jan 17, 2020, Chicago IL
Sun, Jan 19, 2020, Cleveland OH
Fri, Jan 24, 2020 and Sat, Jan 25, 2020, Wolf Trap Foundation for the Performing Arts, Vienna VA
8:00 PM both nights
https://www.wolftrap.org/calendar.aspx
Life In These Islands, featuring Kawika
AWARD-WINNING PERFORMERS FROM HAWAI'I AND THE PACIFIC